2019 Regatta"s Results after 6 of 7
Wednesday summer RG 65 2019 series 18 of 18

Poacher Cup Results 2019

Eastern Area Results 2019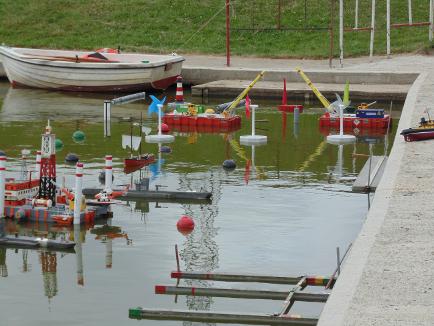 scale
standing skipper pts

3rd= J CLARKE 20

6th T STEEL 8.5

7th S WHITELOCK 3

8th T RILEY 1

9th K BURT 0

yachts
A fleet, 900mm above B fleet, under 900mm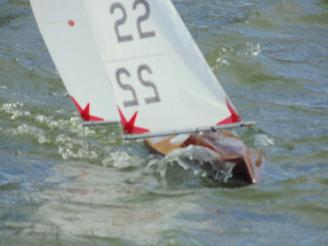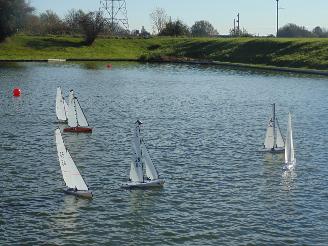 standing skipper pts
1st P EDMONDS 40

2nd T STEEL 36

3rd D MANNING 27

4th N BAKER 16

5th R CLARKE-WILLIAMS 6

6th I COLBY 4

7th D REEVE 3

standing skipper pts
1st D WAUGH 39

2nd S WHITELOCK 29

3rd K BURT 10

4th A CAESAR 9

5th T RILEY 8

6th D REEVE 4

7th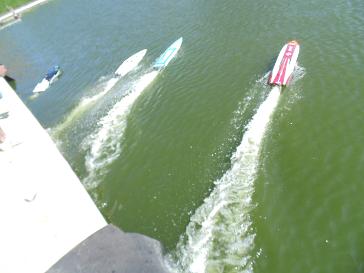 Maximum permitted, One, 3s battery
standing skipper pts
1st= D WAUGH 36

2nd N BAKER 34

3rd B MASON 12

4th
5th
6th

standing skipper pts
1st D WAUGH 36

2nd A DENT 26

3rd= N BAKER 16

3rd= J CLARKE 16

5th I COLBY 15

6th R CLARKE-WILLAMS 10

7th B MASON 6

Up to 46s with deck Structure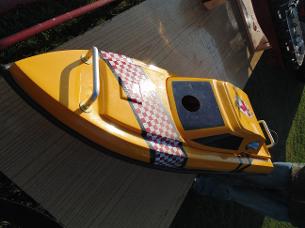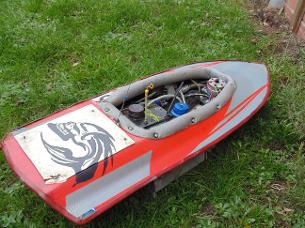 standing skipper pts
1st P EDMONDS 41

2nd N BAKER 34

3rd J CLARKE 21

4th A DENT 14

5th

standing skipper pts
1st P EDMONDS 37

2nd N BAKER 34

3rd A DENT 24

4th J CLARKE 21

5th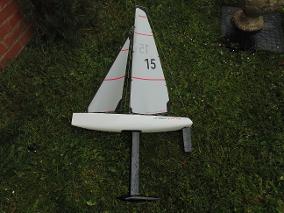 Wednesday summer RG 65 series 2019 18 of 18
skipper sail n0 points
1st
P EDMONDS 12 100
2nd

S WHITELOCK 38 80

3rd

D WAUGH 28 73

4th

T RILEY 44 61

5th
T STEEL 11 57

6th
K BURT 46 17

7th

P MEANS 52 15

8th

A CAESAR 45 8

9th

DEREK COX 9 2
10th
A DENT 15 0
Poacher Cup Results
9;6;2019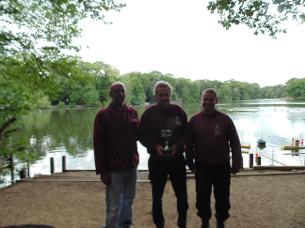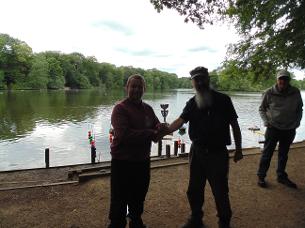 Boston mbc
retained the 2019 Poachers cup at HEMBC Lincoln.
skippers
JAY CLARKE ; NIGEL BAKER ; ALAN DENT.
SPECIAL AWARD BEST BOAT
Mr NIGEL BAKER Boston mbc

TOP SKIPPER
Mr ALAN DENT Boston mbc
Award presented by Mr Andrew Palmer of HEMBC Lincoln.

Eastern Area Results
Eastern Area Scale Shield winner
BOSTON MBC.
TOP SKIPPERS

Scale.......Andrew Palmer HEMBC
Yachts.........Kevin Woodhouse HEMBC
Fast Electric..........Derek Waugh Boston MBC
I,C..............Philip Kendrick-Edmunds Boston MBC