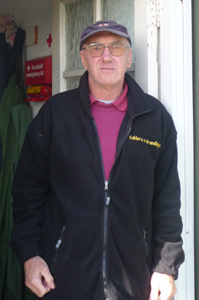 Bill was Elected to the position of Chairman at the 2012 AGM after 2 years as Vice Chairman. He can be seen through out the year assisting prospective members getting to grips with the controls of a model boat on our purpose built travelling marina used at these shows.


Derek was Elected to the position of Vice-Chairman at the 2013 AGM. Derek is a long serving club member who's main interest is Fast Electric racing.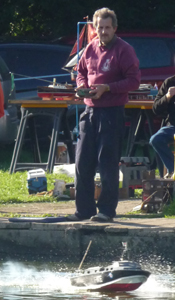 Nigel is a retired British Gas Service Engineer. He was one of the founding members of the club and was also part of the original team that build our marina back in the 1970s. He has had the secretary's job for almost that long having a few years out of the role during the clubs history. He also has a large part to play during shows and can be seen helping Bill at many of these.


Phil is the financial mind behind the club, ably assisted by his wife Margaret. Although not a founding member Phil has been with the club for some time. Happy to lend a hand to anyone that needs it especially with his primary means of propulsion, IC Power. A superb handy man he can be seen tinkering with all manor of things in the boats and around the marina.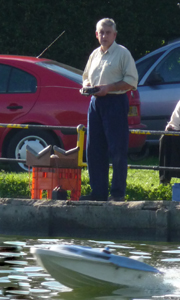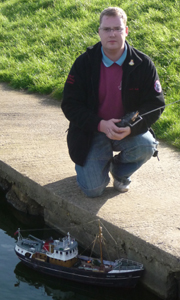 Matt is an Operations Safety Manager at the Rail Innervation and Development Centre Melton. He has had an interest in Model boats from a young age thanks to his father.