The Club is located in the Historic Market town of Boston. Situated in Lincolnshire on the A52, between Grantham and Skegness, and A16, between Spalding and Spilsby.
The club is located near the River Haven close to the Port of Boston and in the shadow of St Nicholas Church, Skirbeck, one of the oldest parts of Boston
From the HAVEN BRIDGE (John Adams Way, A16 Dual Carriage Way through the Town) Follow the signs for BOSTON DOCKS.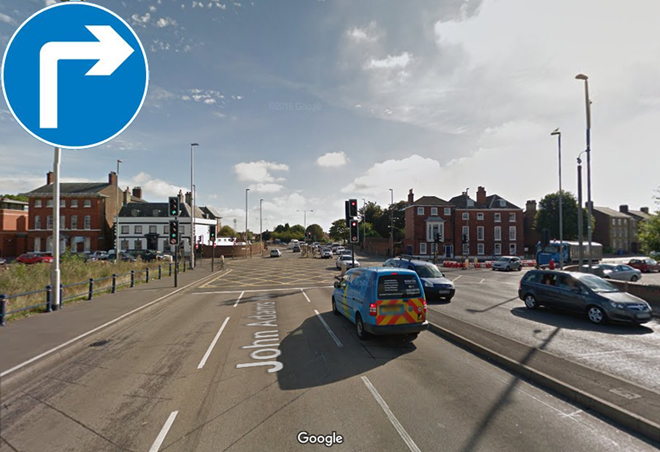 At the NIKITA (On the Left) Turn Left into SKIRBECK ROAD.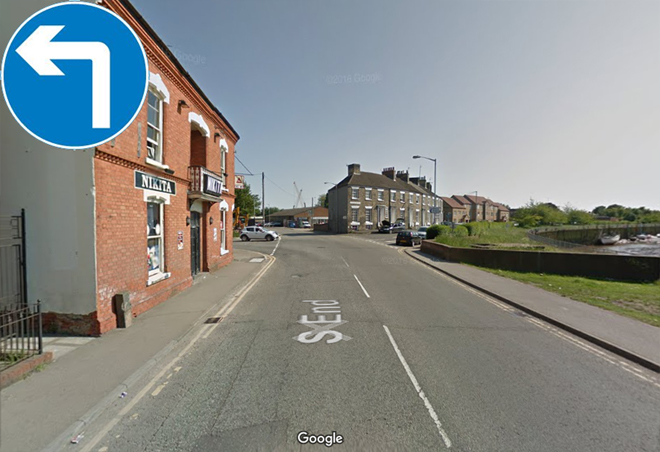 Just under half a mile along this road you will cross over the MAUD FOSTER DRAIN, continue along SKIRBECK ROAD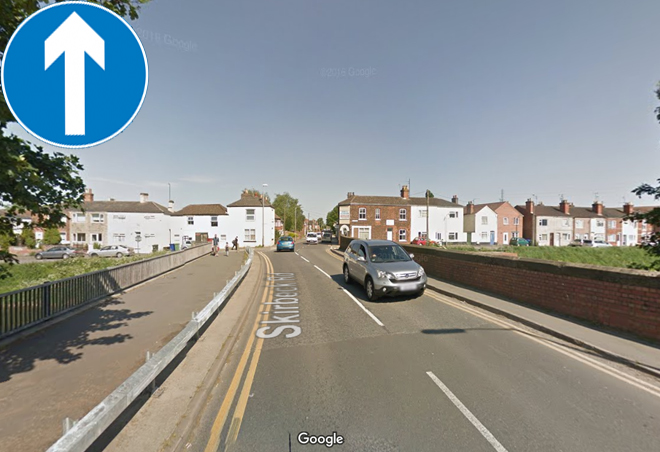 Beyond the bridge take the Third Right into RECTORY ROAD.
This is the Visitor Access to the Marina.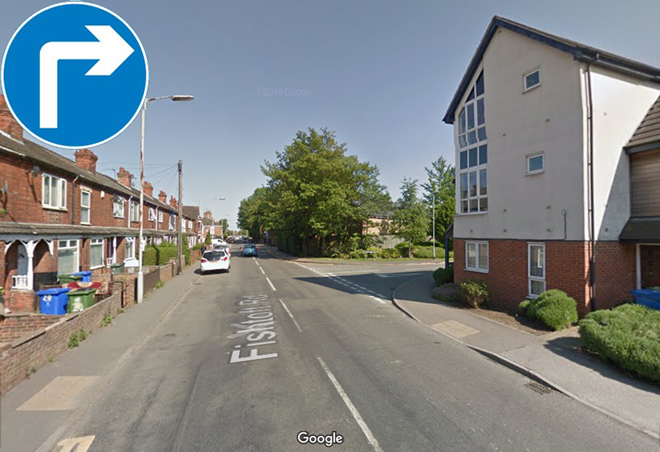 Continue to the end of the road, Please bear in mind this is a residential area and park in the spaces marked with a V. The marina is a short walk over the bank, steps are provided. For Sat Navs please enter 41 PE21 0AQ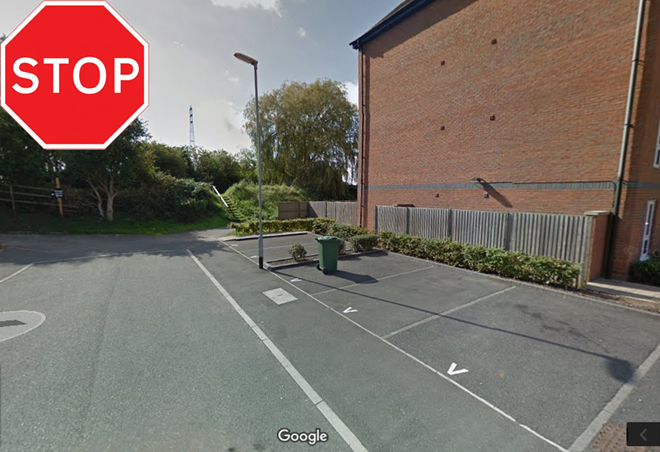 For those that have the procedure for entering by way of the Main Entrance, continue along SKIRBECK ROAD.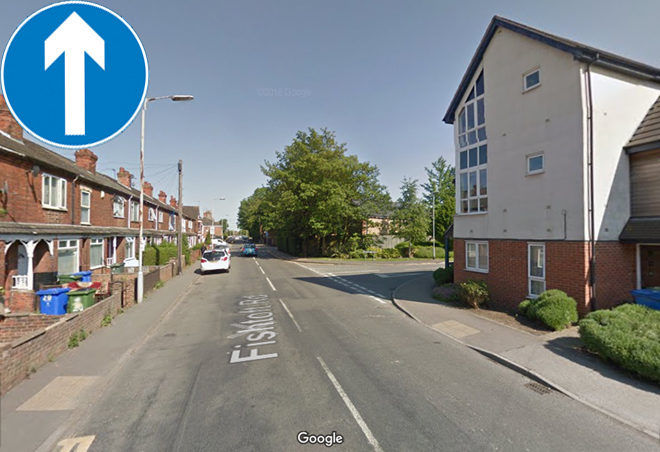 About 350 yards further on is a right turning into RIVER WAY, Turn Right at Boston sub aqua club.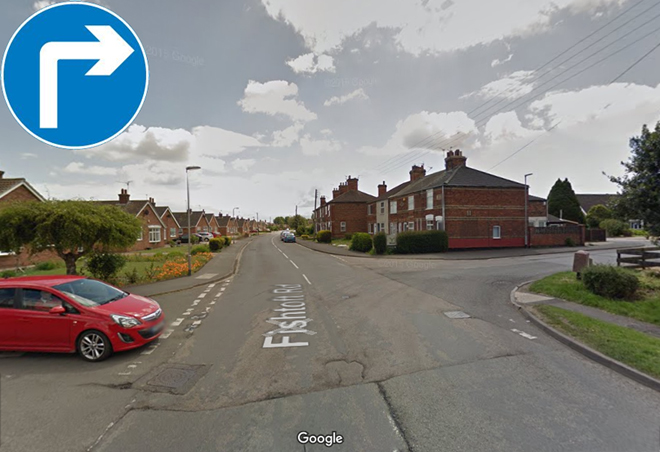 Up the incline on the right you will see large steel gates with PORT OF BOSTON on them, Go through these Gates using the correct procedure. If you do not know the procedure for entry access is via RECTORY ROAD.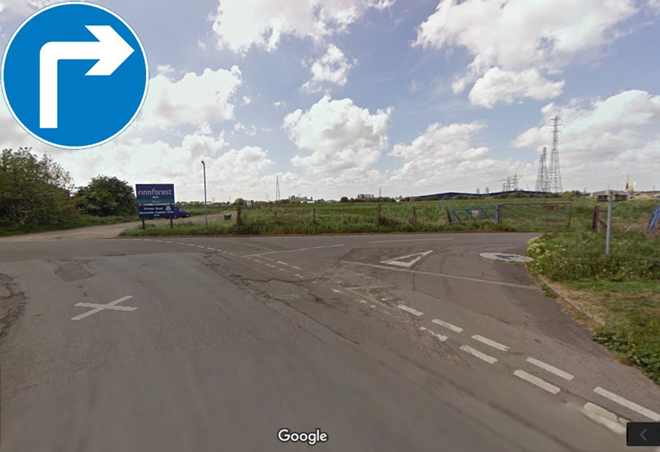 Continue along this road and the Marina will appear on the Right.
We look forward to seeing you.
Images and map from Google Maps